Reading time: ( words)
I started the training run on fire. Not literal fire, mind you, but I was full of energy and motivation to step up my run. The weather was pretty much perfect, and I was awake and energetic. A co-worker told me he wanted to see 8-minute miles and I laughed it off. My paces haven't been quite that good yet but I secretly wanted to get there.
The first mile I did about a 9-minute mile and decided to step it up. I turned up the heat and ran hard. It was nice, but I could already tell it was going to be a fun recovery after the run.
Mile 2 and 3 I ran around 8:30, which was pretty fast for me. I knew this would be a pretty dang good run, so I let up a bit on mile 4. Well, that was mainly due to the fact that the last mile is pretty much all uphill, but I was starting to get tired.
I finished with a 4-mile run that had me beating my 5k PR from the Run Lucky race a few days before! My new 5k PR is now sitting at 27:06. It won't be long until I get to 25, then my next goal will be to get it to around 20 minutes for a 5k. All in due time, though.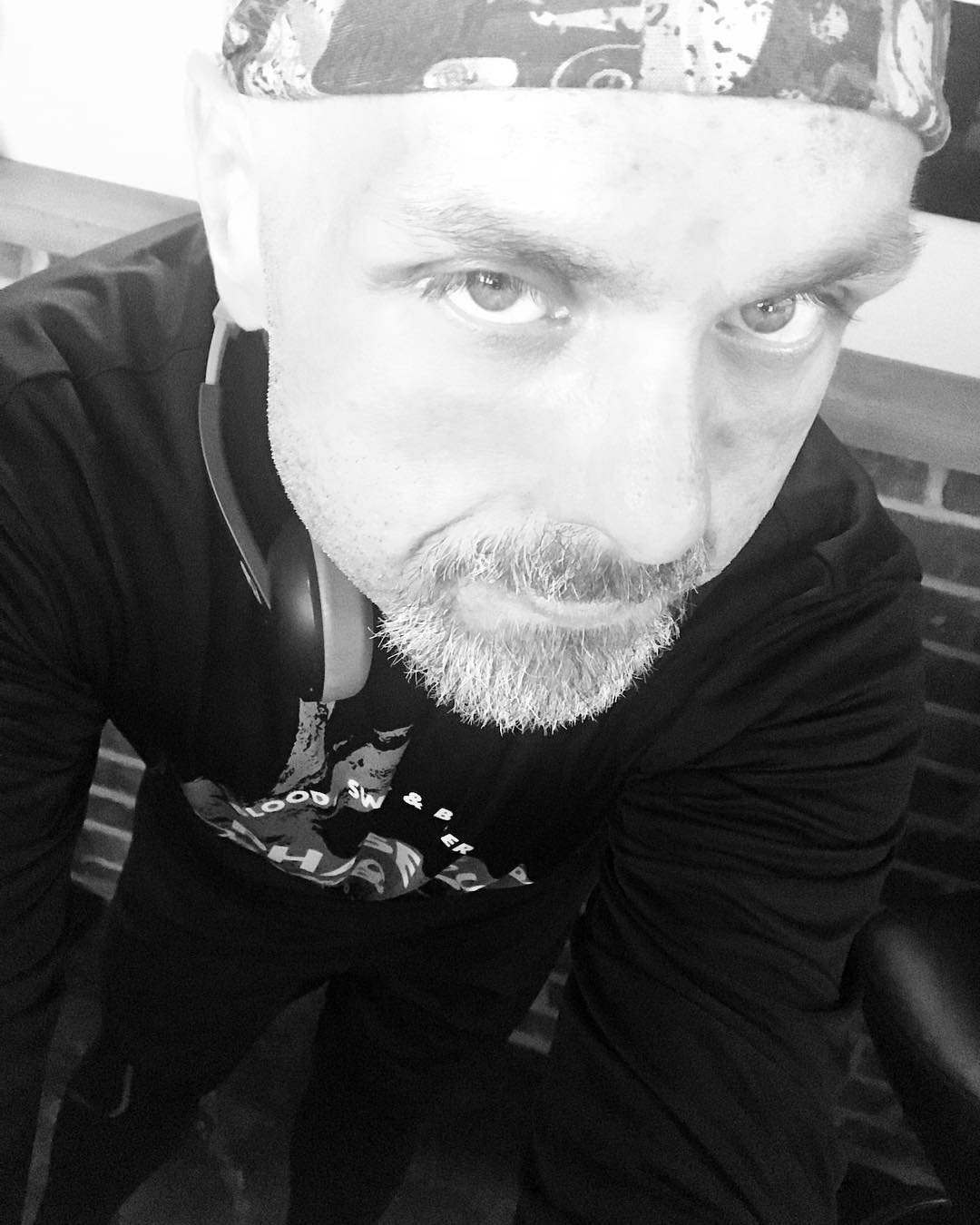 Post-Run
It's spring and there's a ton of crap in the air. After my run I got super sneezy and my allergies went into full-force attack mode. I also ended up with my heart-rate in zone 5 for half my run, hitting my estimated VO2 max for that half of the run. I was wore out afterward and pretty much fell asleep as soon as I got home from work.